Visual identity project carried out during fall 2017. The purpose of this project was to update the existing identity in order to create visually stand-out marketing campaigns during spring 2018 and in the coming years. 
The logo was updated following the original version yet giving it a more futuristic look. The colour scheme was built from a scratch and it is designed in a way that colors can be rotated during the future years and marketing. New icons were designed to help the differentiation between specialisation tracks. Also the image style guide was updated and first examples of this were taken for the marketing campaign "The future is made this summer" which can be found on a separate project side. In addition, a folded A3 brochure was designed.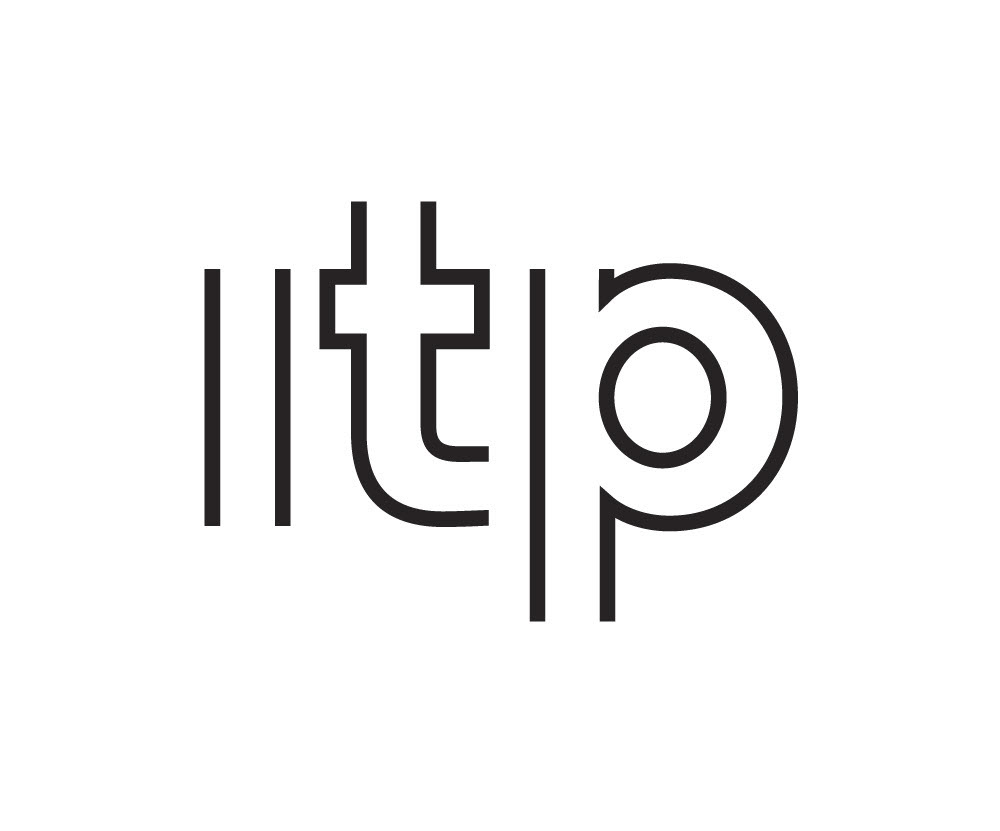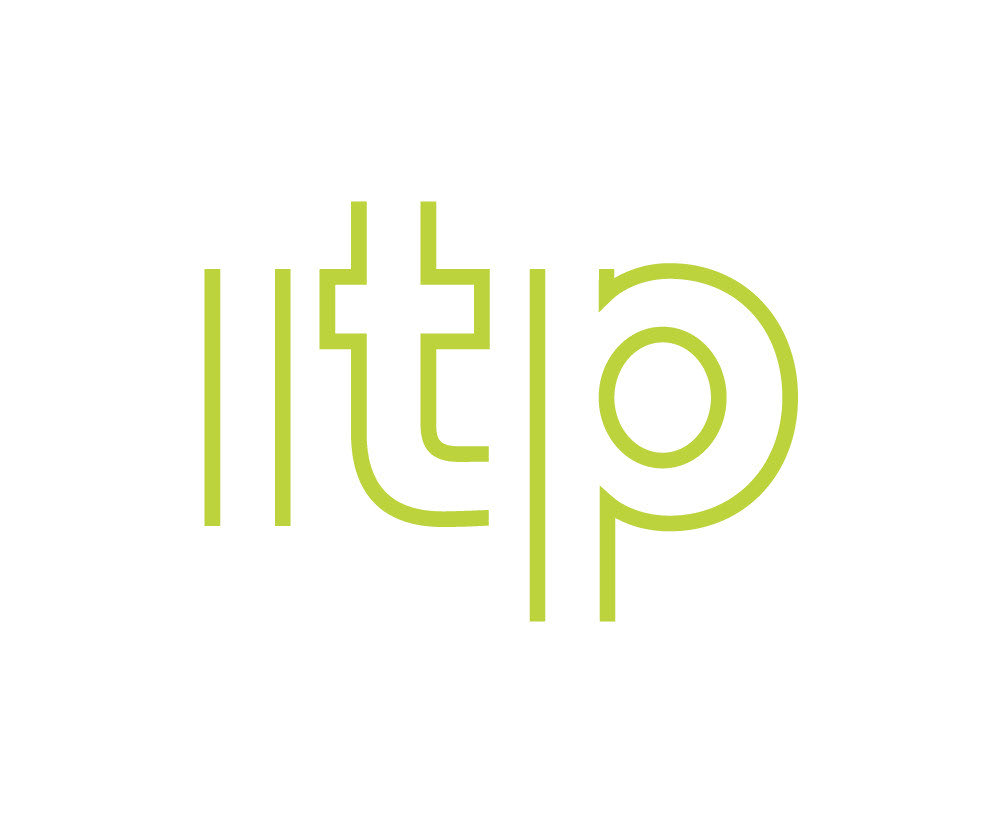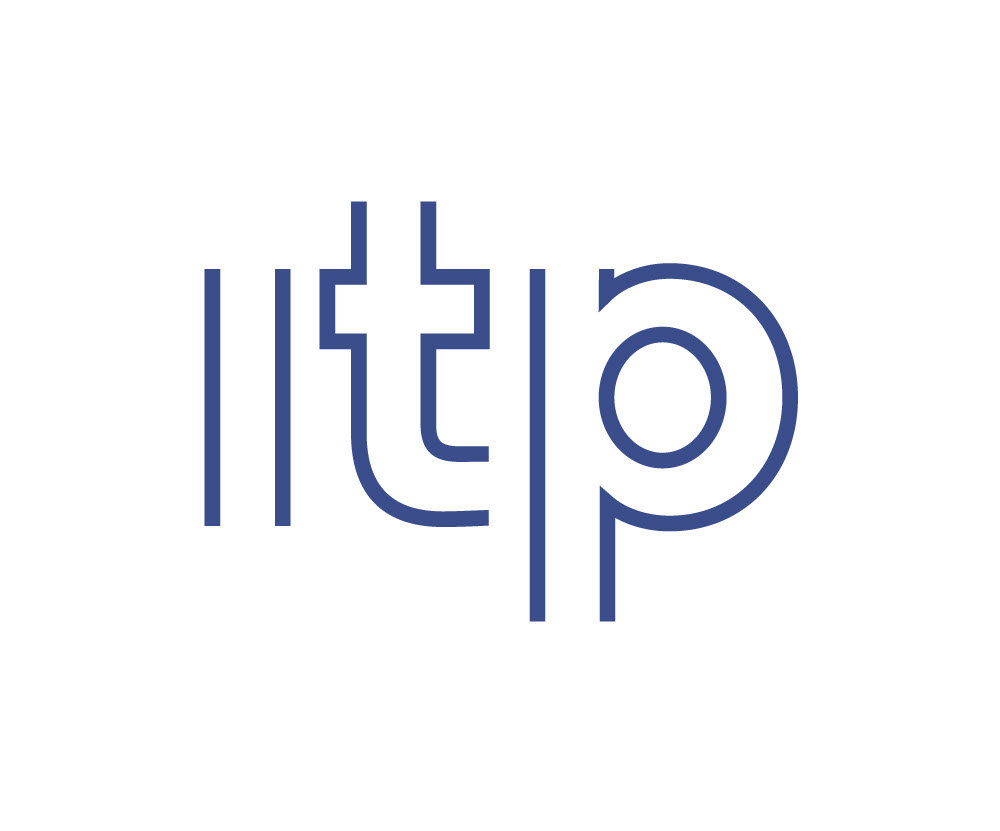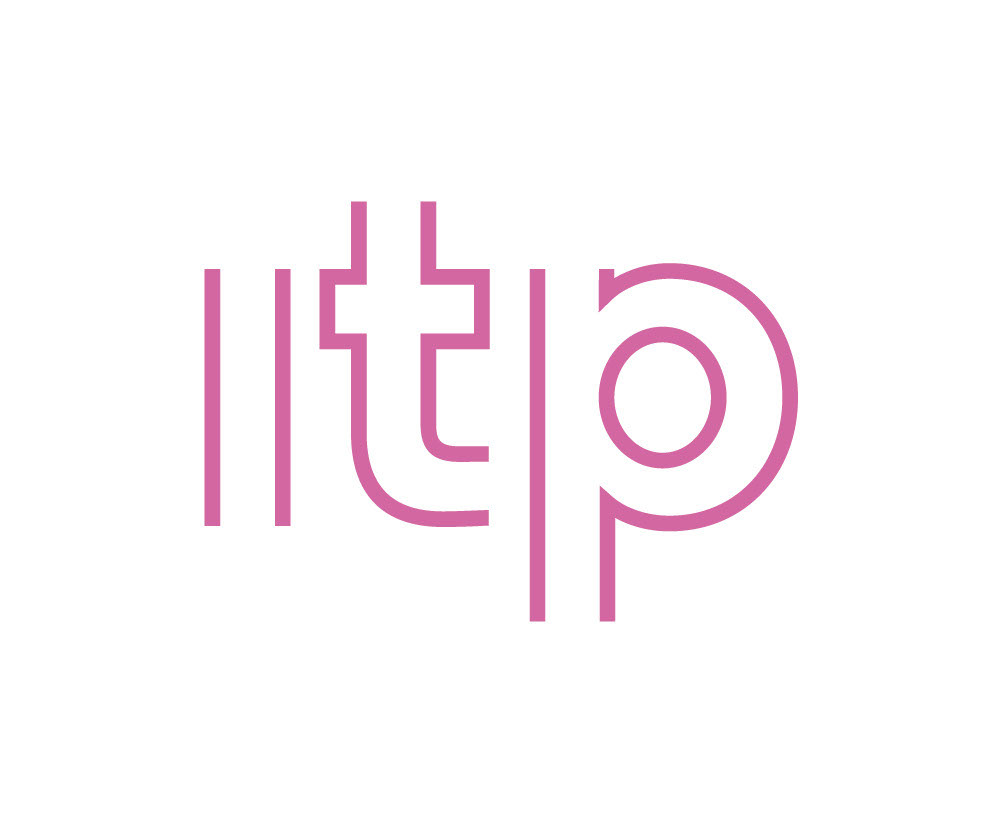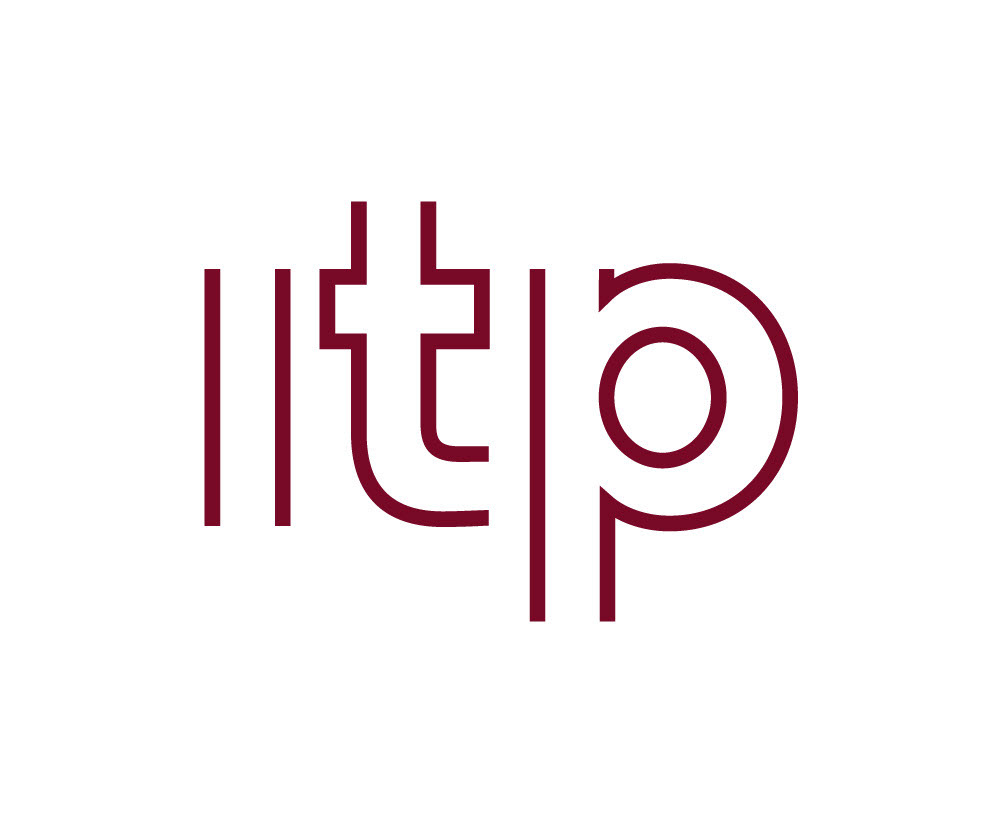 Logo varieties in the main colors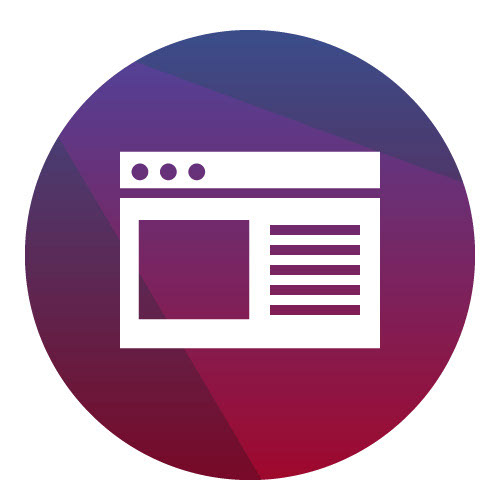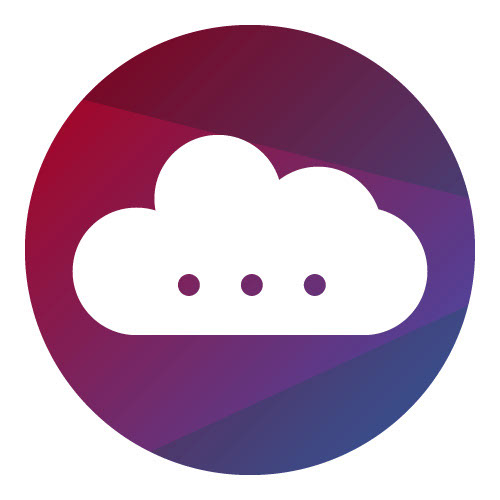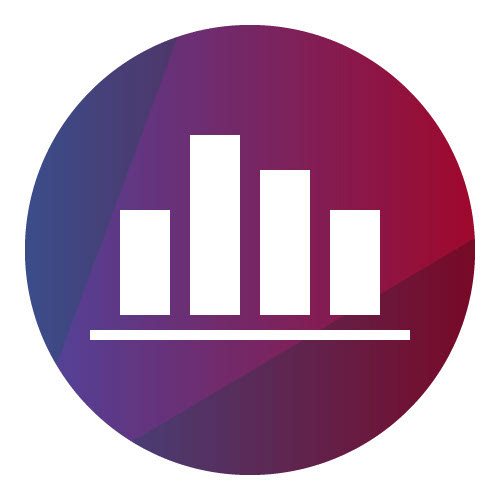 A new icon set was designed to more effectively communicate the differences between specialisation tracks.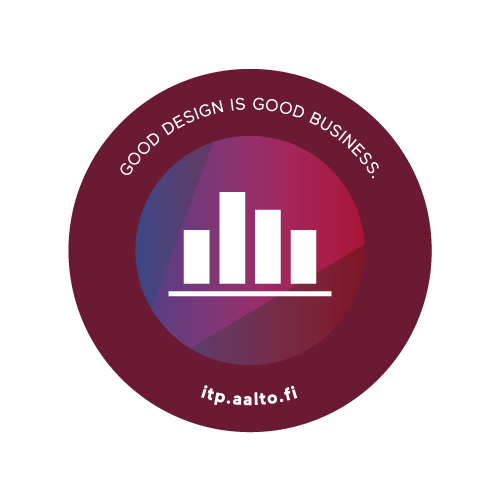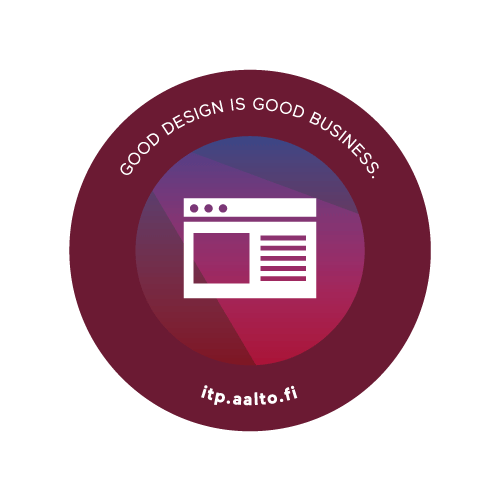 Icons were designed .into a sticker set especially for guerilla marketing purposes.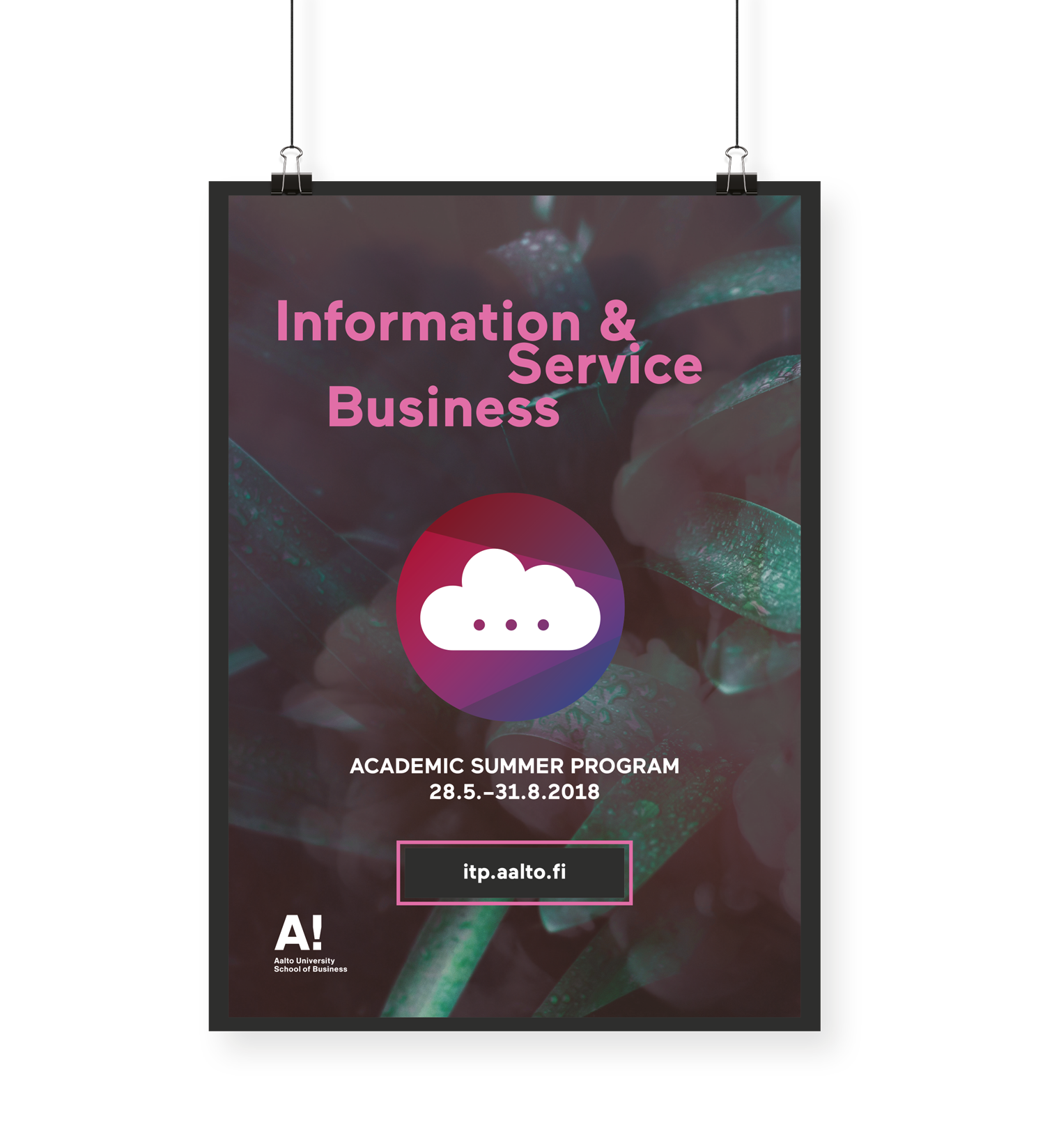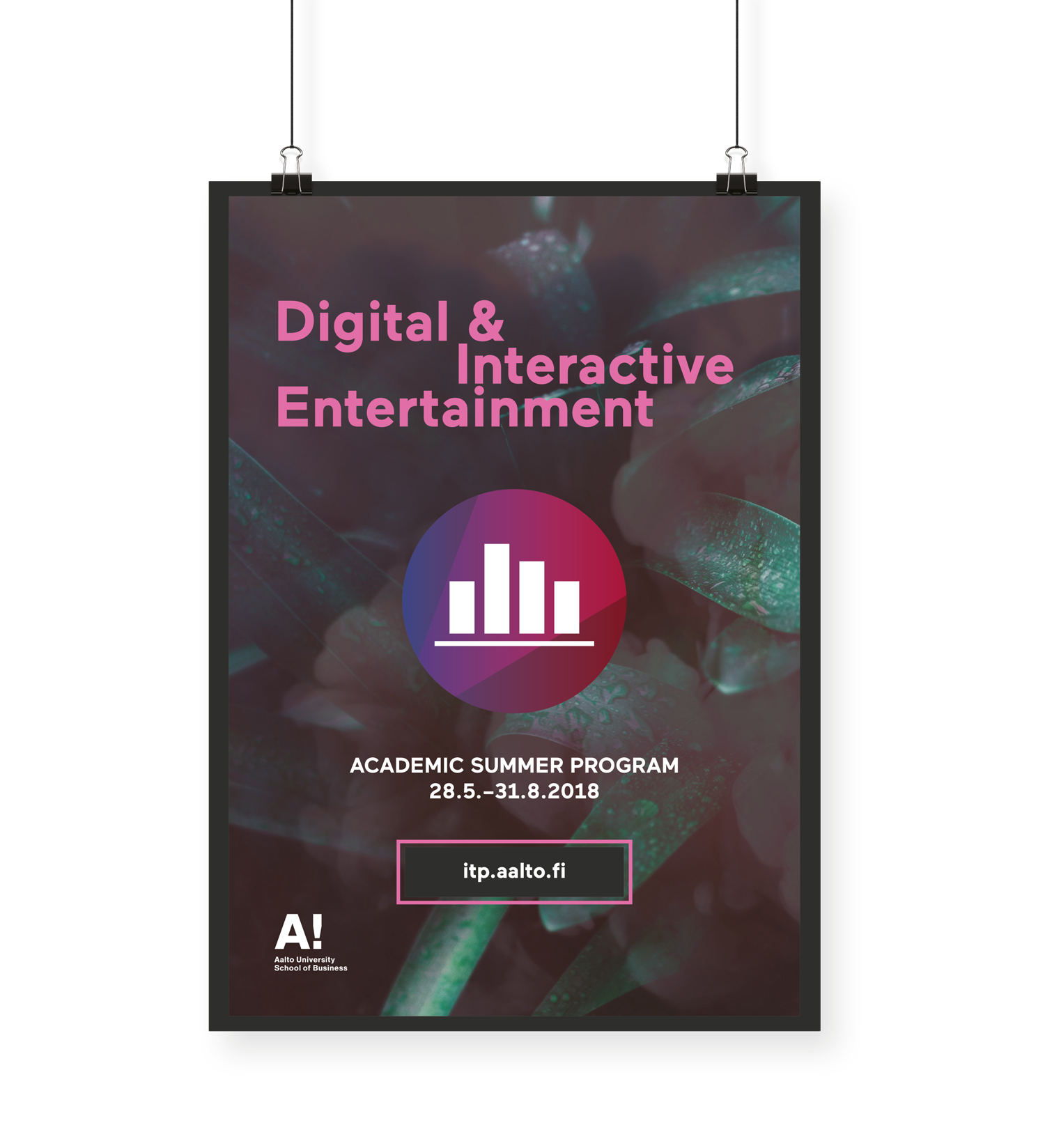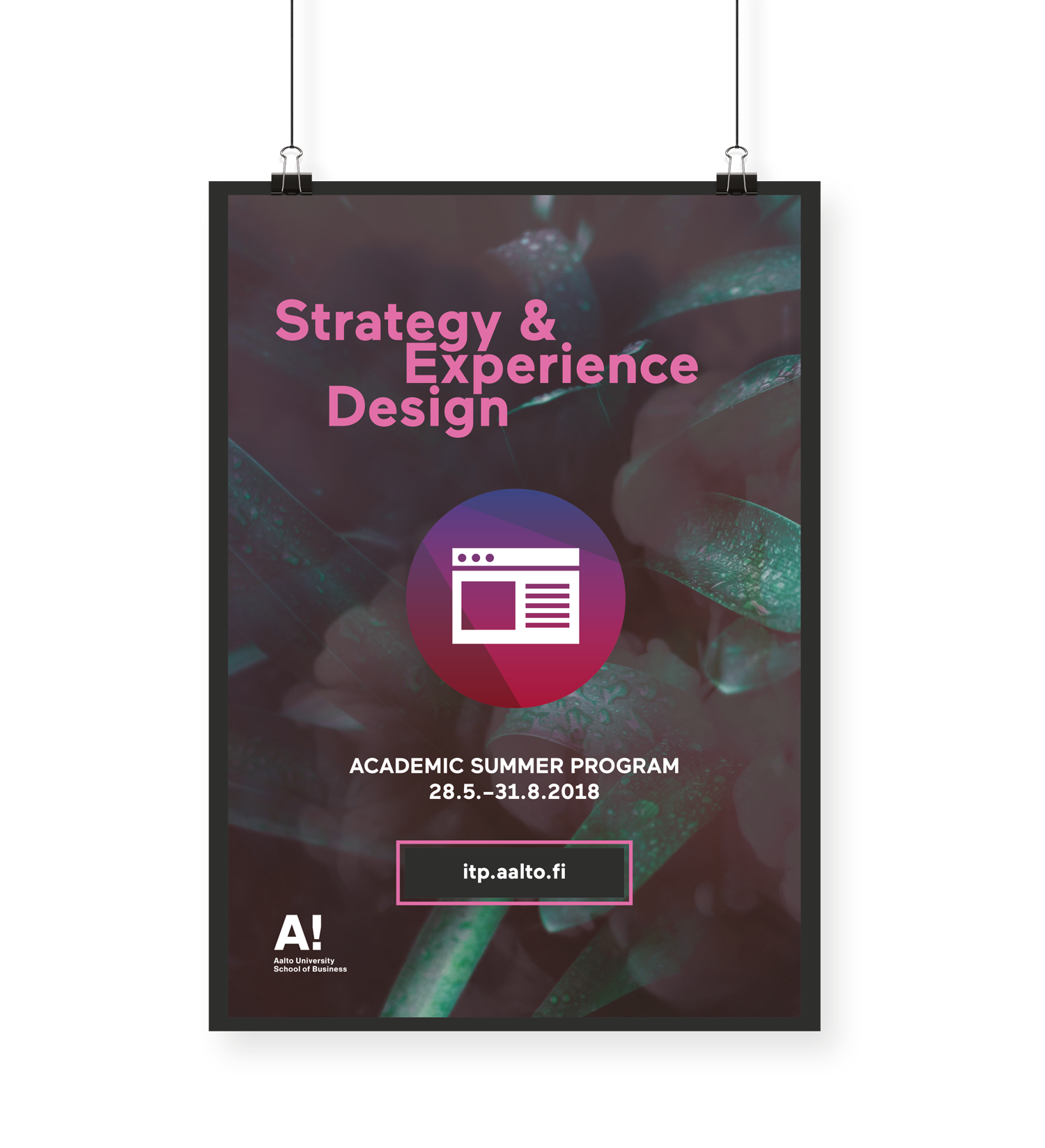 A set of posters for program marketing